The 2021 OkIP Academia & Industry Convention with all its co-located conferences and events will be held at the MNTC Tech Conference Center in Oklahoma City, OK, USA and Online.
Date:
November 15-18, 2021
Location:
MNTC Conference Center
13301 S Pennsylvania Ave
Oklahoma City, OK 73170
Location Map:
Google map for the location is here.
Hotel/Accommodation Information:
See the side menu option...
Location Pictures:
Conference Center Front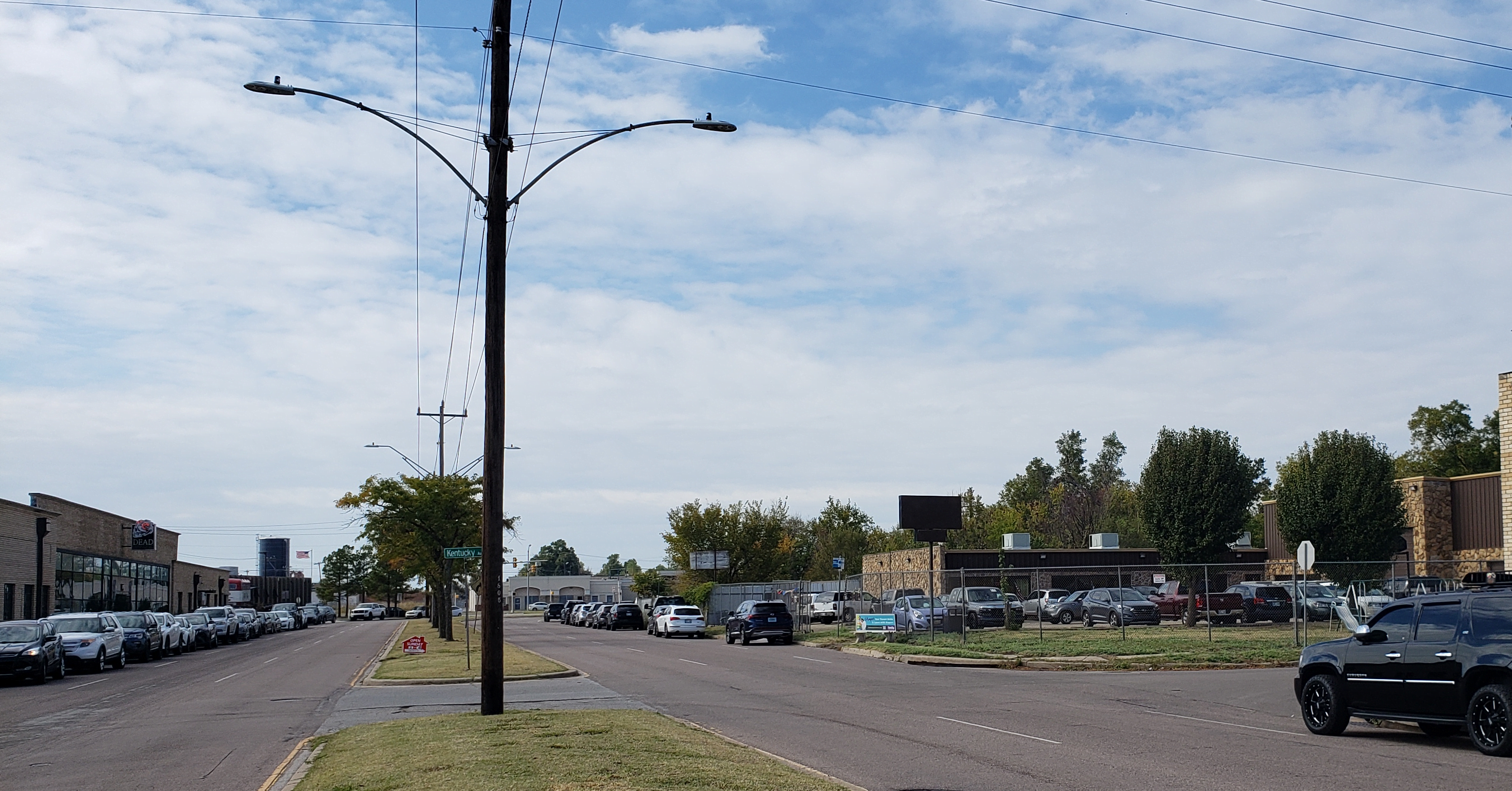 Conference Center Back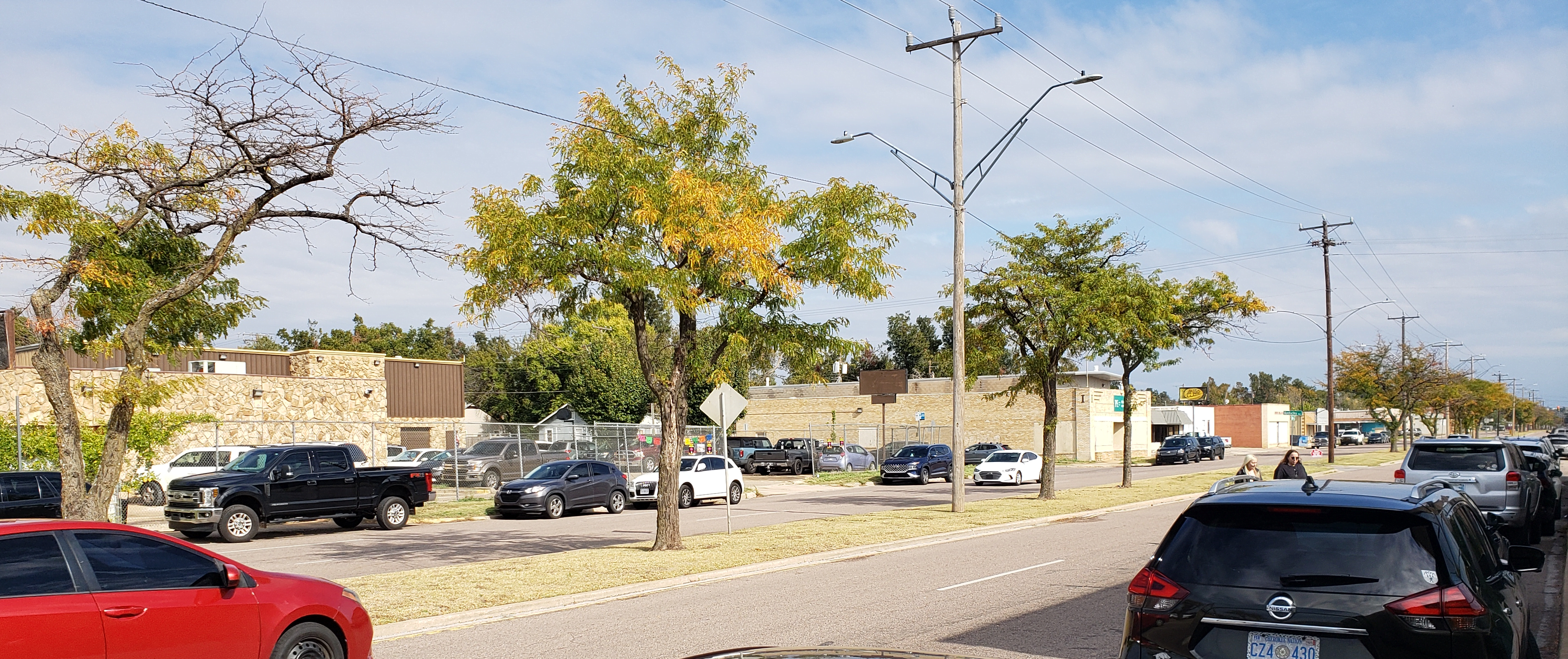 Conference Center Back with Lake View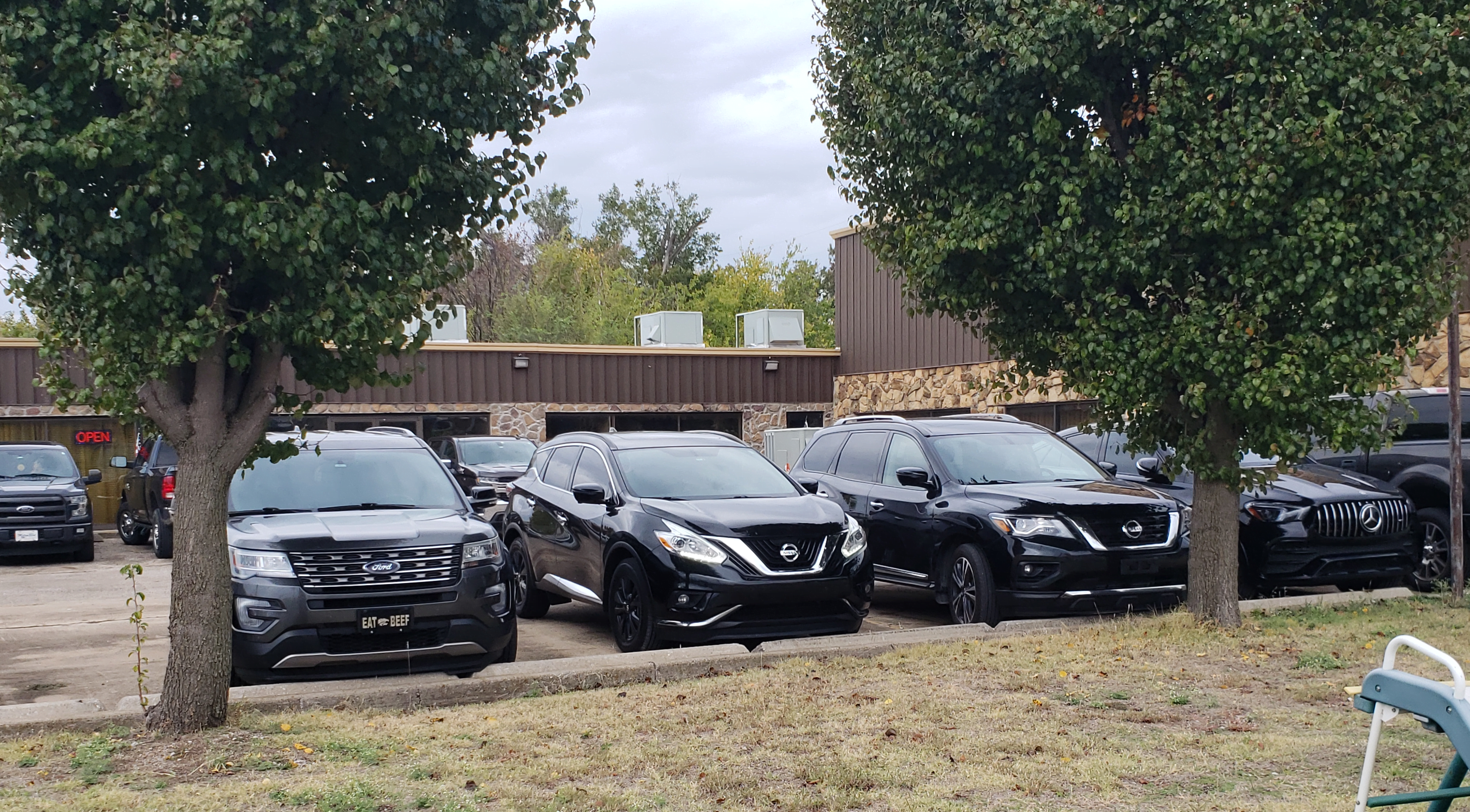 Conference Center Inside Rotunda for Break and Networking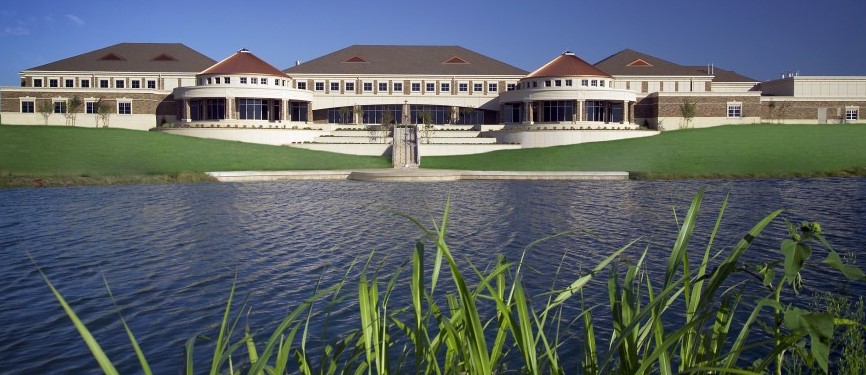 Conference Center Inside Area for Plenary Session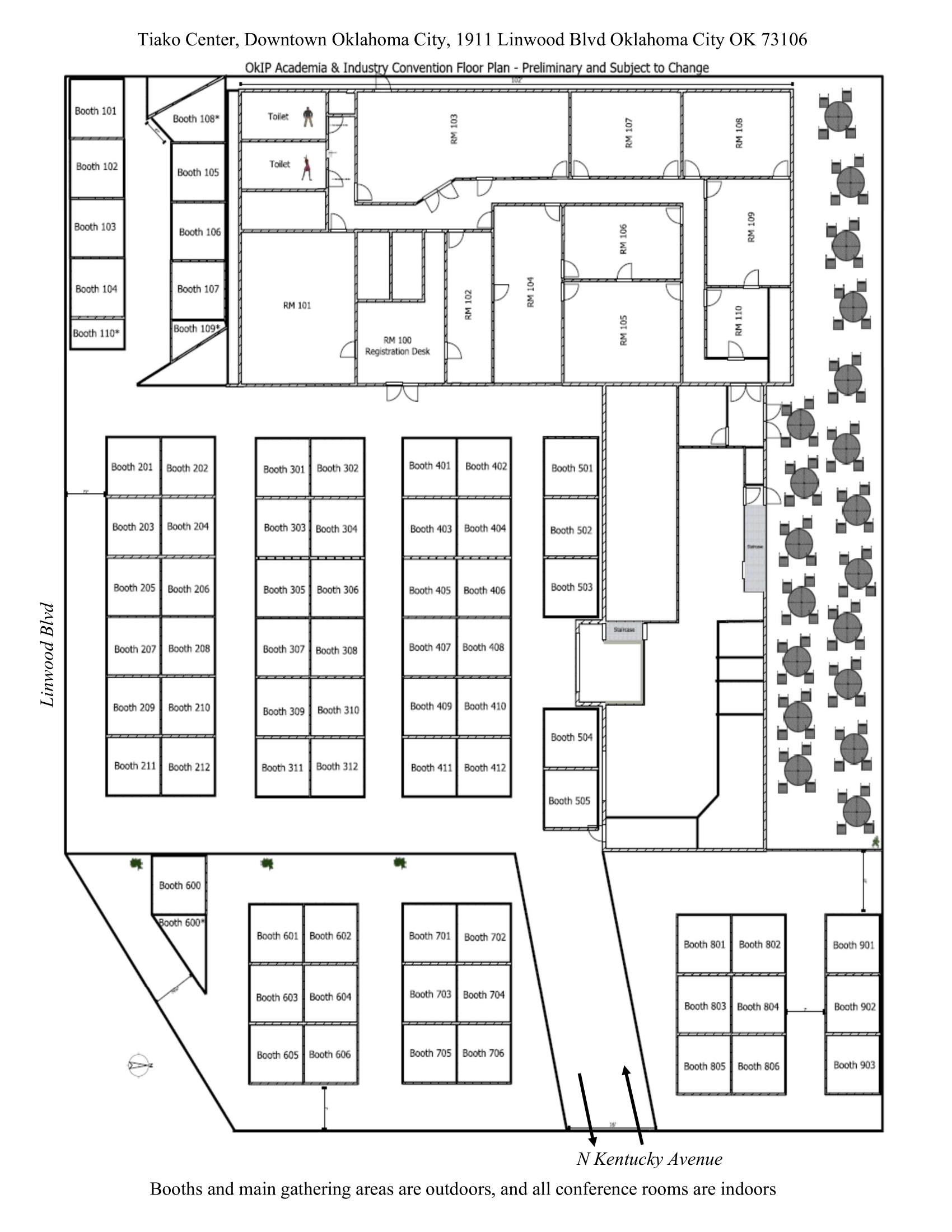 Conference Center Inside Area for Breakout Session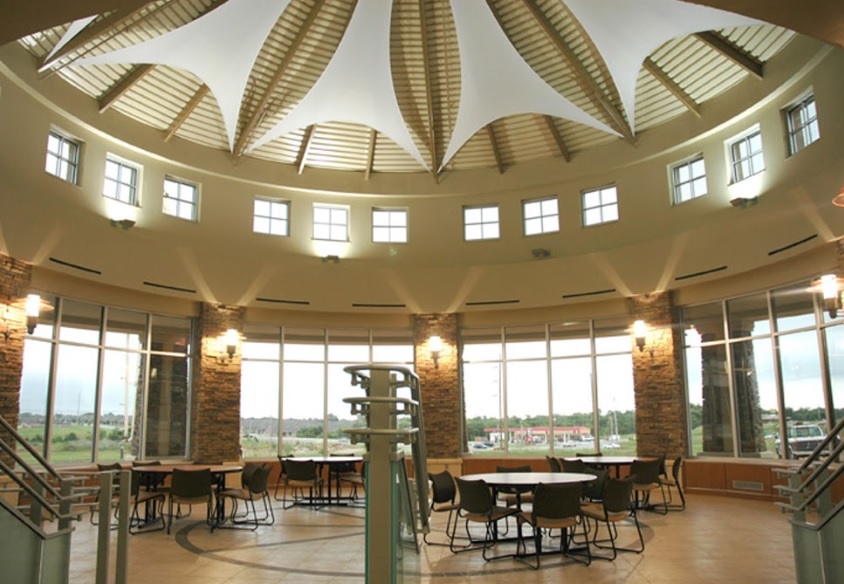 Conference Center Inside Area for Lunch, Dinner and Networking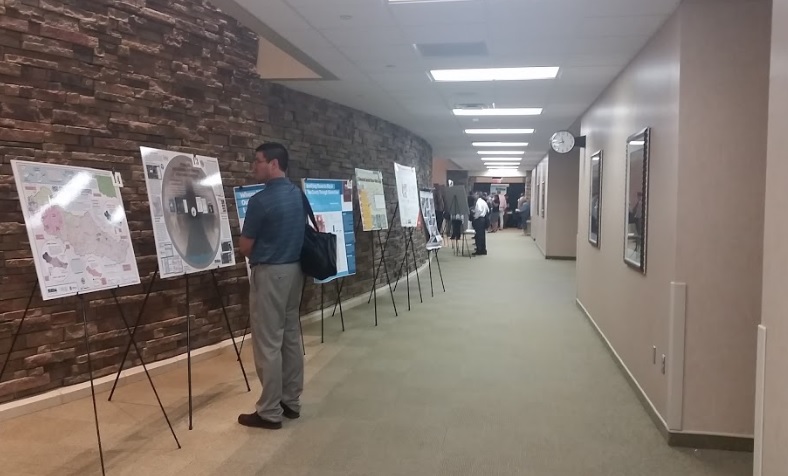 Conference Center Inside Area for Keynote Session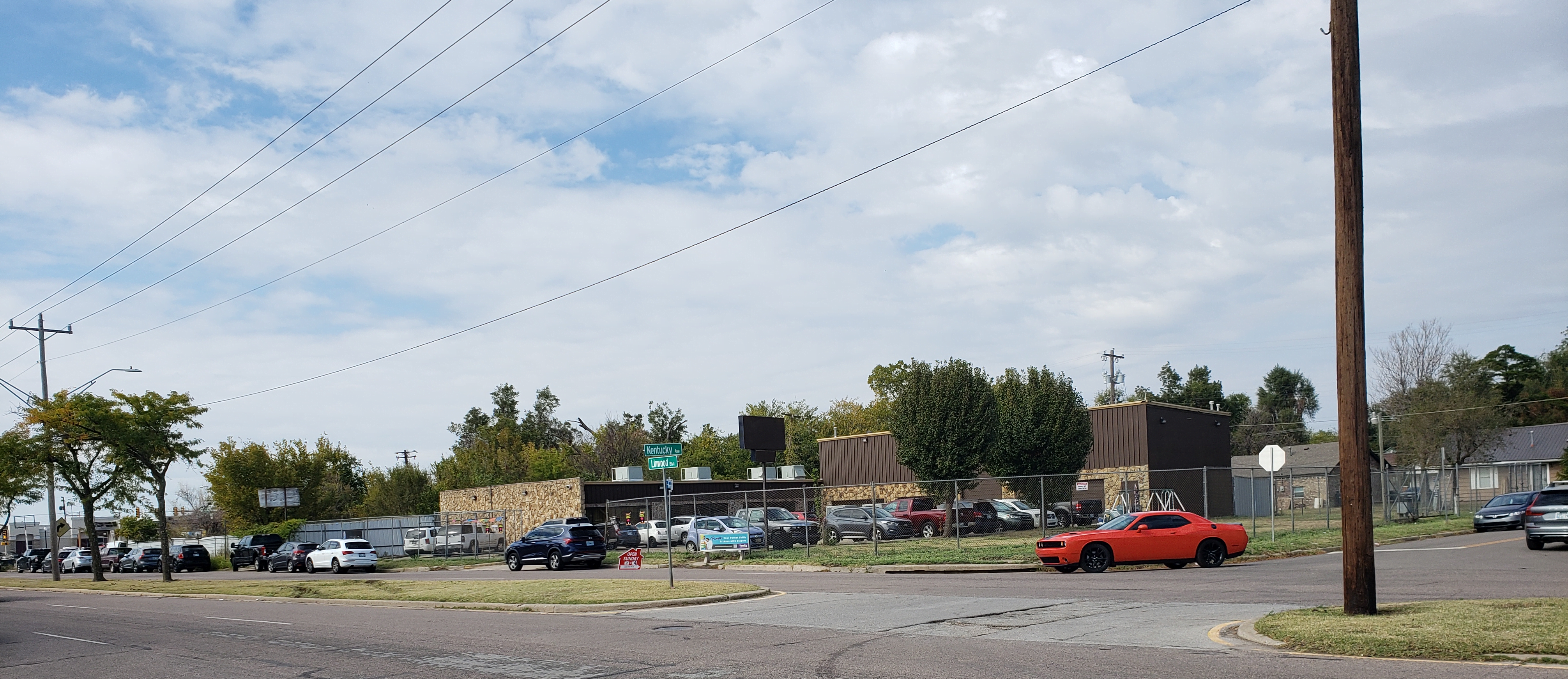 Conference Center Inside Area for Poster Session