The 2022 OkIP Academia & Industry Convention with all its co-located conferences and events will be held at the Tiako Center in NW Downtown Oklahoma City, OK, USA, Indoors, Outdoors and Online. For Hotel/Accommodation information, see the side menu option.
Date:
October 03-06, 2022
Location:
Tiako Center
1911 Linwood Blvd
Oklahoma City, OK 73106
Tiako Center, NW Downtown Oklahoma City.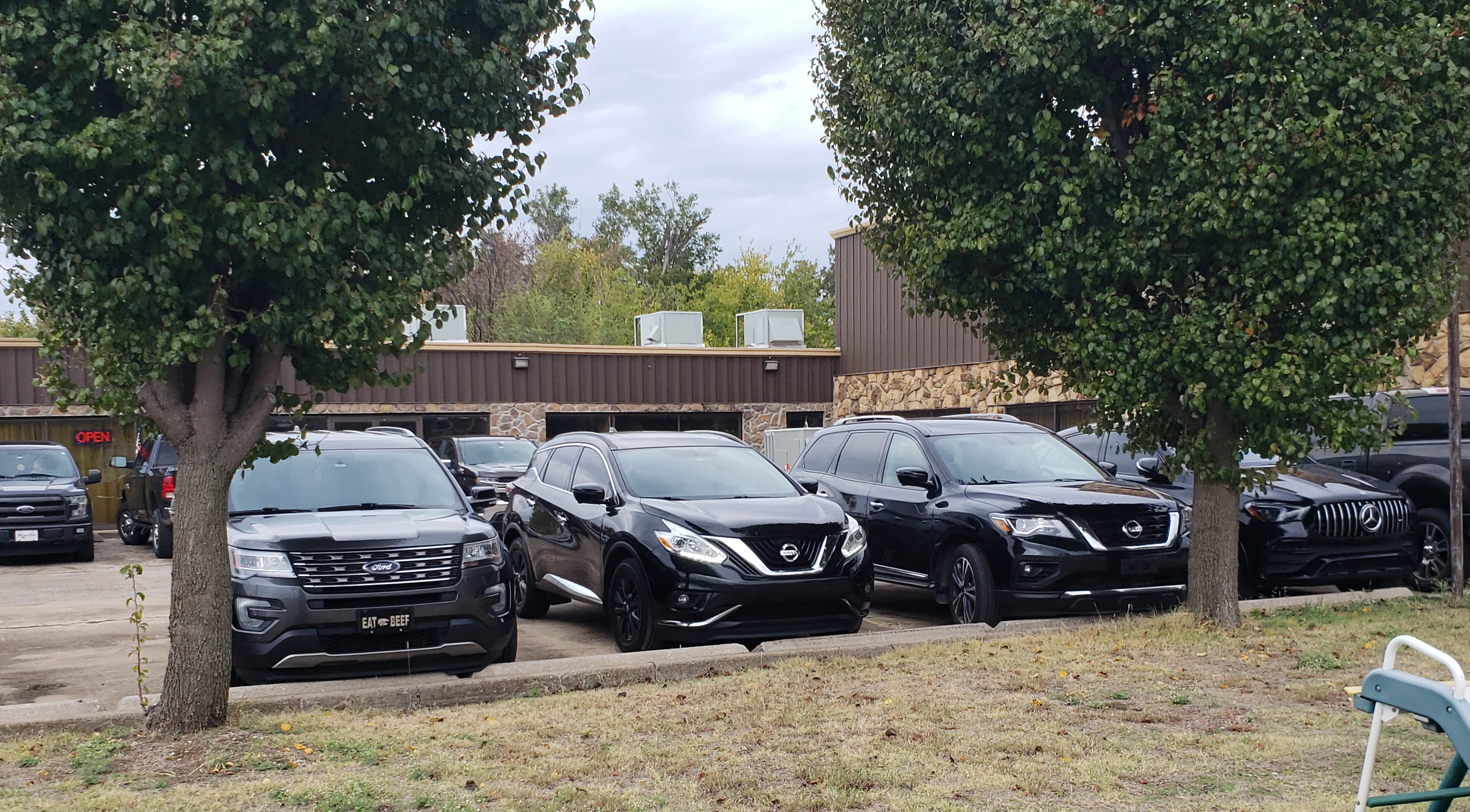 Tiako Center Floorplan: Indoors and Outdoors Floorplan